FOUNTAIN VALLEY PAINTS
AUTOMOTIVE AND INDUSTRIAL
PAINT AND PAINT SUPPLIES SINCE 1984
FOUNTAIN VALLEY PAINTS STORY…
Started in 1984 by Paul Entin, the store has been a staple in the paint industry. Our customer base ranges from Fortune 500 companies, to the guy down the street looking to touch up their hot rod, and everything inbetween. When Paul started the company, one of the main foundations that he wanted to set him apart from the rest of the paint suppliers was customer service. To this day, the level of customer service is still second to none. From the 60+ years of industry knowledge, twice-a-day delivery options, friendly staff, and convenient central location, it's no wonder why Fountain Valley Paints has been a leading contender of paint suppliers in Southern California.
Phone
( 7 1 4 ) 5 5 7 - 8 0 5 0
Location
11271 Slater Ave.
Fountain Valley, CA
92708
Hours
M-F 7:00am–4:30pm
Sa Closed
Su Closed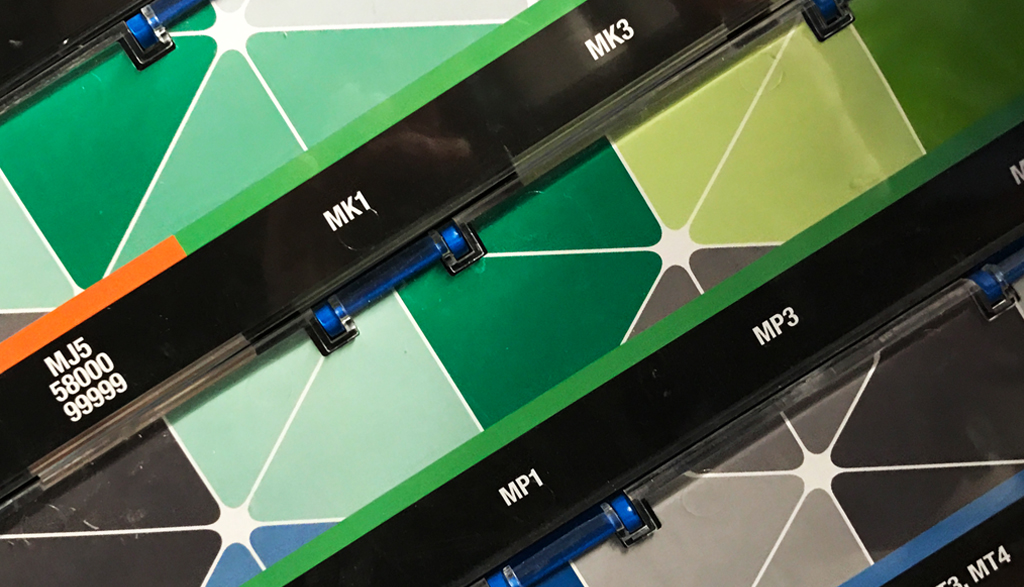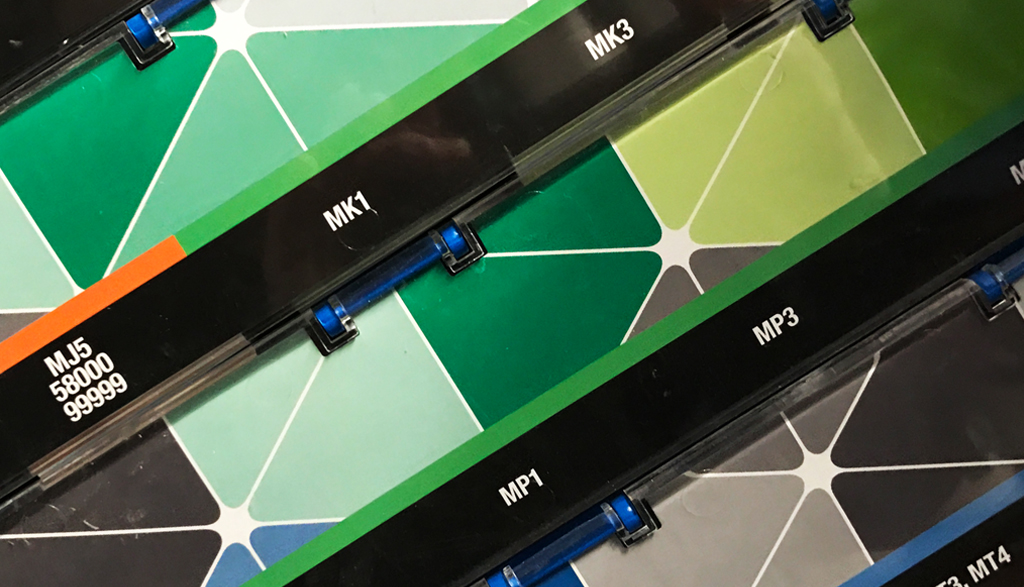 11271 Slater Ave. Fountain Valley, CA 92708
Store:(714) 557-8050
Fax: (714) 557-3328
CONTACT
For all questions regarding products, pricing, or services, feel free to email us or call us at...
Store:(714)557-8050
email: info@fvpaints.com